Linda Thompson, M.A., L.P.C.
Licensed Professional Counselor,
As President, Ms. Thompson opened Northshore Counseling Center, Inc. in 2001. Ms. Thompson is a Behavior Disorder Specialist. She focuses on mood disorders, anxiety disorders, bereavement counseling, couples counseling, and adolescent behavioral issues. Her treatment applications include: EMDR, Solution Focused Therapy, Rational Emotive Behavior Therapy, Ericksonial Hypnosis, and Cognitive Behavioral Therapy.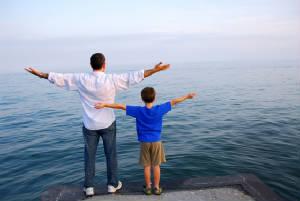 Latranda Thurmond, BS., L.C.D.C
Licensed Chemical Dependancy Counselor,Family Violence Counselor, Certified BIPP Facilitator
Ms. Thurmond is a Licensed Chemical Dependency Counselor. She has over eighteen years of experience working with at risk populations and conducting individualized treatment and educational needs assessments for at risk substance abuse clients. Ms. Thurmond's clinical strengths include: adult and juvenile substance abuse , anger management, working with the HIV population, and working with domestic violence offenders. Her theoretical practice focus is Cognitive Behavior Therapy and Reality Therapy.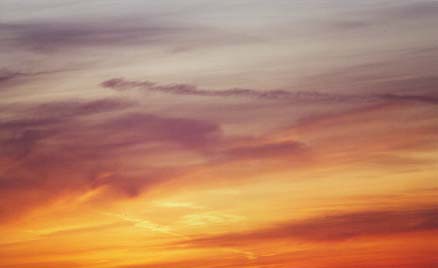 Heather Richards LPC, MA.
Licensed Professional Counselor
Ms. Richards is a skilled , compassionate, and solutions-orientated counselor dedicated to providing exceptional care and implementing effective treatment plans for adolescents and adults experiencing mental health concerns or disabilities. She is gifted in individual and family counseling, trauma therapy, client assessment/evaluation and development of treatment plans. Ms. Richards has worked as a professional counselor since 2013. Her counseling experience includes working as a Vocational Rehabilitation Counselor, Child Protective Service Specialist, and working with special populations.



Doris Ziboh, L.C.S.W,
Licensed Clinical Social Worker
Ms. Ziboh has provided mental health services to children, adolescents, adults, and seniors for over 40 years. She has vast experience in diagnostic evaluations, developing treatment plans, and providing individual, group, family, and play therapy. Ms. Ziboh has worked as a family court mediator where she helped parents work out parenting agreements or made recommendations to the court for child custody. Ms. Ziboh has extensive experience working with victims of child abuse and has co-authored and presented a treatment model for working with child victims of molestation and their families. Ms. Ziboh is also certified in Child Sexual Abuse Treatment Training.

---
Blanca E. Hanus, MA, LPC
Licensed Professional Counselor
Ms. Hanus graduated from Park University of Missouri with a Bachelor Degree in Social Work. She received her Masters Degree in Counseling from Webster University in St. Louis Missouri. Ms. Hanus is bilingual (English/Spanish) and is a military veteran. She has over eight years in the mental health field including inpatient/outpatient settings, non-profit organizations and school settings. Ms. Hanus's theoretical orientation is Cognitive Behavioral Therapy, Cognitive Process Therapy and Applied Behavioral Analysis. Ms. Hanus has experience working with all populations ranging from emotional issues to severe psychological disorders as well as crisis management and parent training.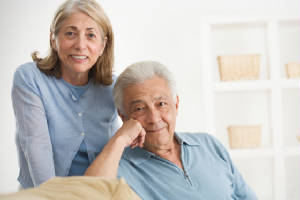 De'Audra Whiting, BS, MA, L.C.D.C
Licensed Chemical Dependency Counselor
Ms. Whiting provides counseling services to chemically dependent and dual diagnosed adolescent and adults. She also provides case management services for clients receiving treatment via manage care.

Justin Matin M.A., L.P.C.
License Professional Counselor
Mr. Matin is a Licensed Professional Counselor. He has worked in a clinical setting, as well as out patient hospitals and inpatient facilities. He specializes in depression, anxiety disorders and esteem issues. His treatment application includes; Solution Focused Therapy, Ericksonian Hypnosis, and Cognitive Behavioral Therapy.